Fundraising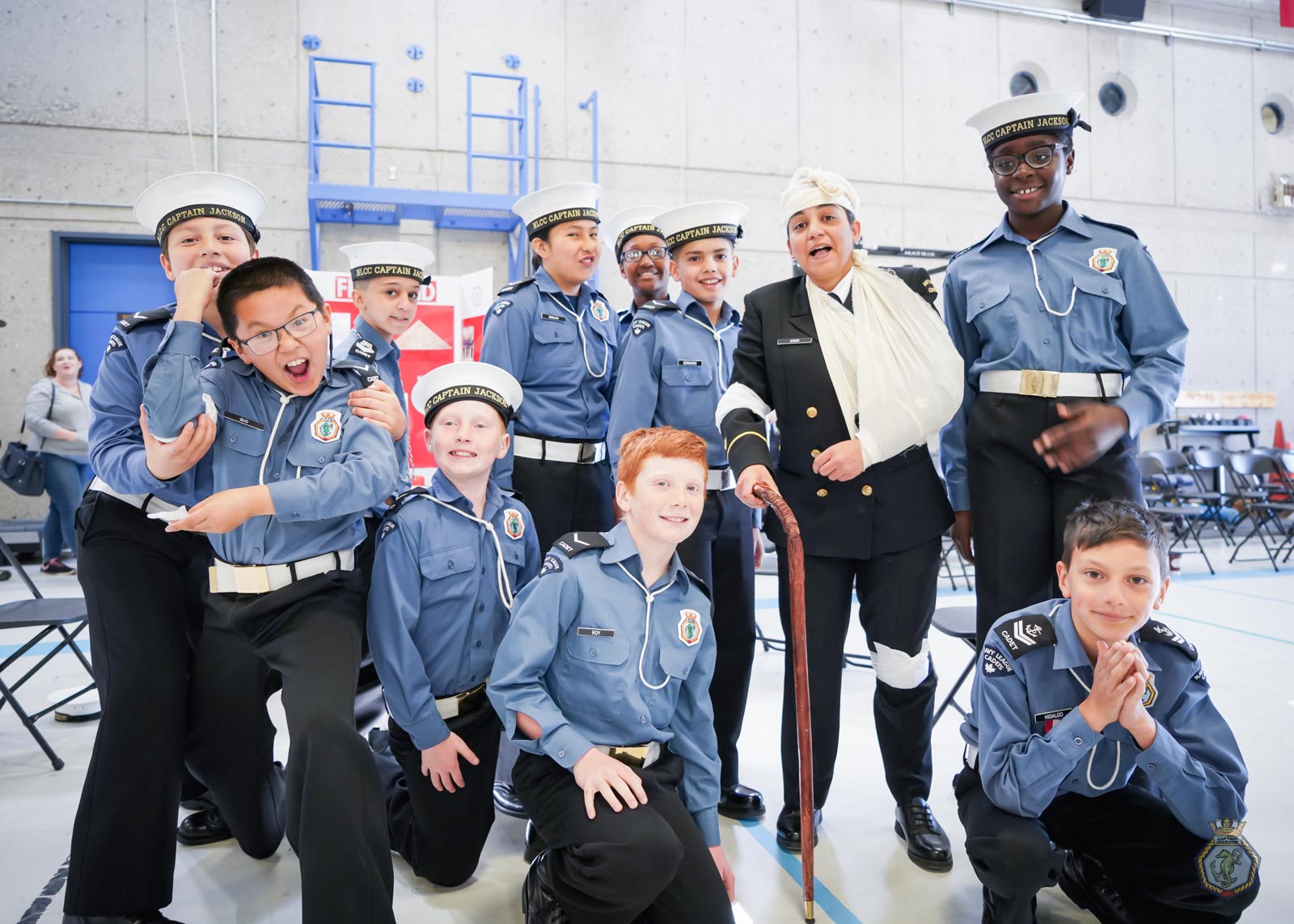 Fundraising is absolutely essential to offer our cadets an exciting and effective program. Parents/guardians are expected to participate in fundraising efforts to assist the Calgary Branch in providing the funds to support an enriched and diversified program for the cadets.
Fundraising may include:
Bingos: At established bingo halls, selling bingo cards on the floor or coordinating other volunteers. A minimum of 4 bingos is expected of each parent/guardian.
Casinos: May be traditional, silent, or "funny money".
Bottle drives: Once or twice a year, usually one weekend day. Cadets, with the help of officers and parents/guardians, distribute flyers mid-week for the weekend collection door to door.
Other fundraising as appropriate.
Other fundraising and volunteering opportunities are available if a parent/guardian is unable to participate in one particular type of fundraising. Alternatives can be suggested by the Calgary Branch.
To inquire about fundraising alternatives, or suggest alternatives, please contact the Calgary Branch at calgarybranchnlc@telus.net
Bingo Fundraising
Bingos are our primary ongoing fundraising activity. Without bingos we would not have the money to help fund the many cadet events throughout the year and provide needed supplies and support. All parents/guardians of RCSCC Undaunted and NLCC Captain Jackson cadets are expected to volunteer for bingo fundraising.
To volunteer, or if you have questions, please check out the bingo schedule .
SkipTheDepot
SkipTheDepot is everything you need to recycle your bottles, electronics, and clothes from the comfort of your couch. Download the app. Book a pickup. Donate the proceeds.
Alberta Navy League - SkipTheDepot