Our Sponsors
Calgary Branch Navy League of Canada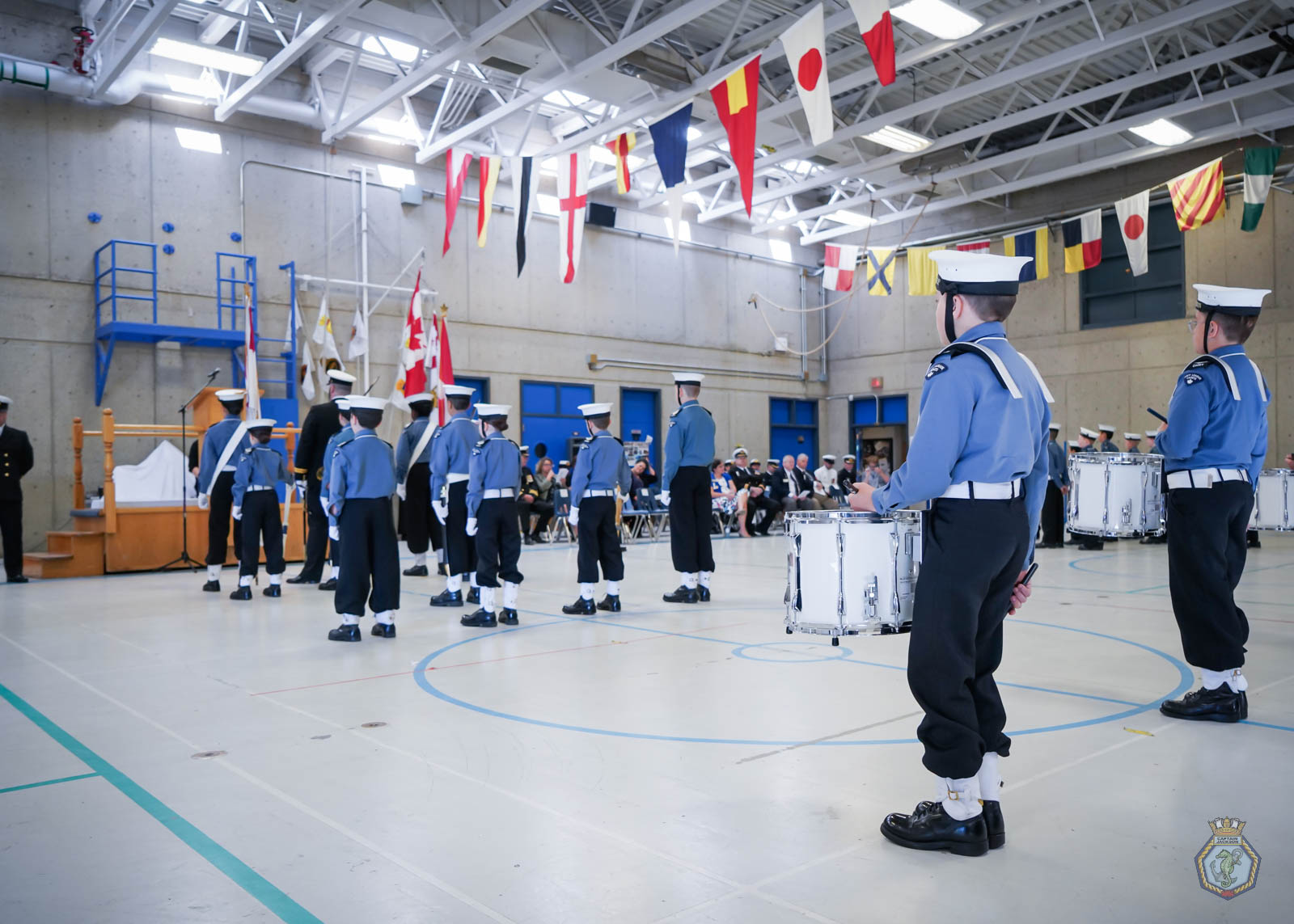 The Calgary Branch Navy League of Canada proudly sponsors #21 NLCC Captain Jackson.
The Navy League of Canada is the national governing body that is responsible for provincial Navy League divisions, and local Navy League branches. It is legislated that all cadet corps have a "Branch" governing body to look after funds, recruiting and promotions. Calgary Branch, which is a member of the Alberta Division, is responsible for #22 RCSCC Undaunted and #21 NLCC Captain Jackson.
Branches are made up of members in good standing; annual membership fee for the Calgary Branch is $100. The Calgary Branch Board, which oversees Branch activities, includes the Executive and Directors who are elected at the Annual General Meeting, usually held in May. There are four (4) executive positions, (President, Vice President, Treasurer and Secretary). The number of Directors elected each year is determined by the President and is dependent on the needs of the two corps. Directors are appointed to designated positions by the President after elections are held or are Directors-at-Large, taking on duties as required throughout the year.
Annual General Meeting – TBD
All parents and guardians are asked to attend the Annual General Meeting as the vote for members of the Executive and Board of Directors will take place at that time – this is your opportunity to have a direct impact on the cadet program.
Royal Canadian Legions
Royal Canadian Legion #52 TVS
Friends of the Corps
HMCS Tecumseh
Canadian Naval Veterans Association (CNVA)
Naval Association of Canada (NAC)
Naval Museum of Alberta Society (NMAS)
Canadian Association of Veterans in United Nations Peacekeeping (CAVUNP)
#22 RCSCC Undaunted