Uniforms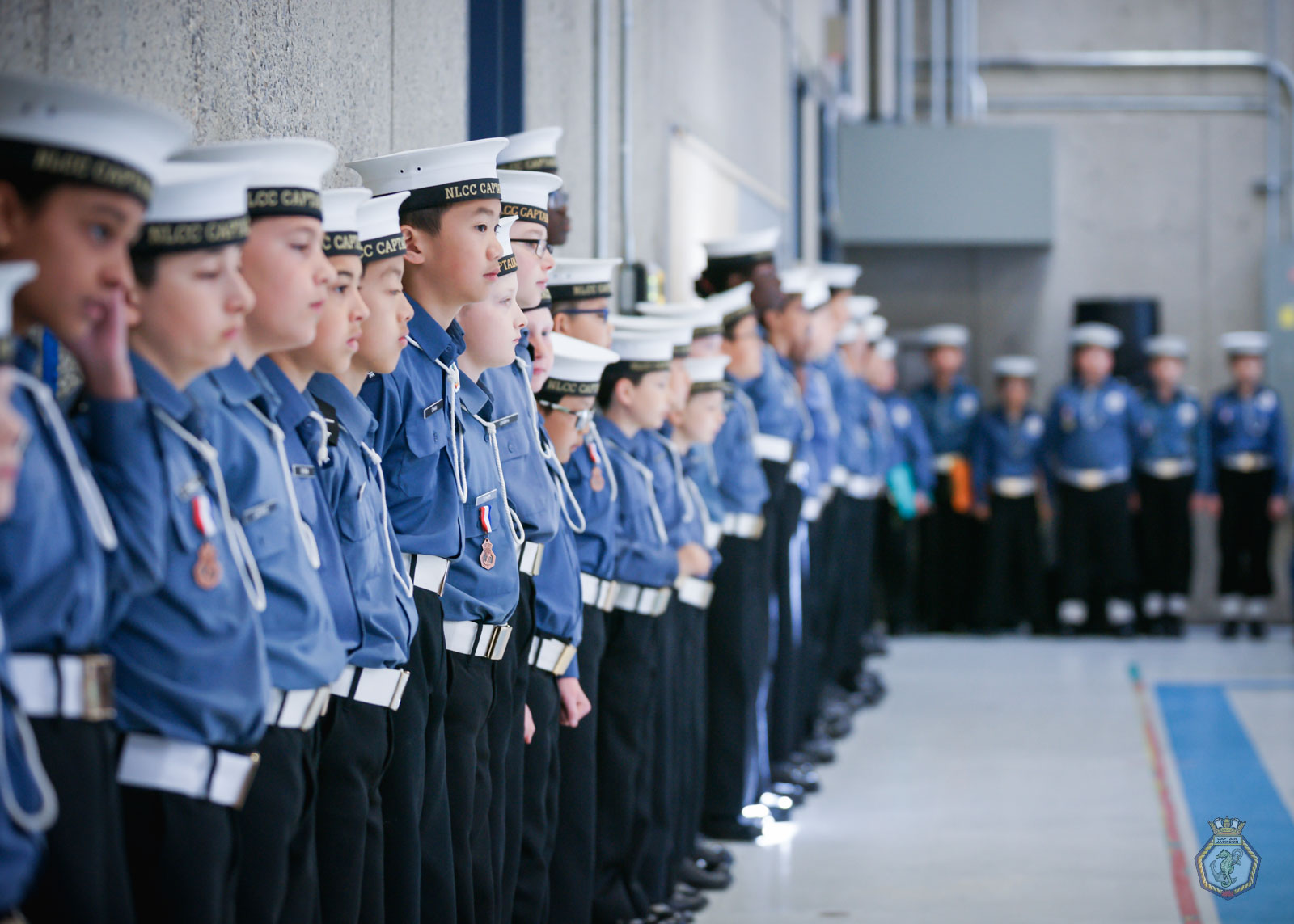 Uniforms are supplied at no cost to cadets, from the supply room (known as Supply or Stores). The Supply Officer will arrange a fitting time.
A full uniform will begin to be issued to each cadet after minimum of six (6) weeks of regular attendance.
Cadets will also be issued a ball cap and a unit T-shirt. These are part of the uniform, and are to be worn at Full Ship's Company practices, bottle drives, any cadet related functions where a full uniform is not required, or as instructed by an officer.
While waiting for their full uniform, new cadets shall attend parade wearing black pants, white shirt (preferably long-sleeve button-down), grey or black socks, and their standard issue boots.
Any loss or damage to any uniform parts is the responsibility of the cadet/parent/guardian to be replaced at current cost.