Registration
Prior to registration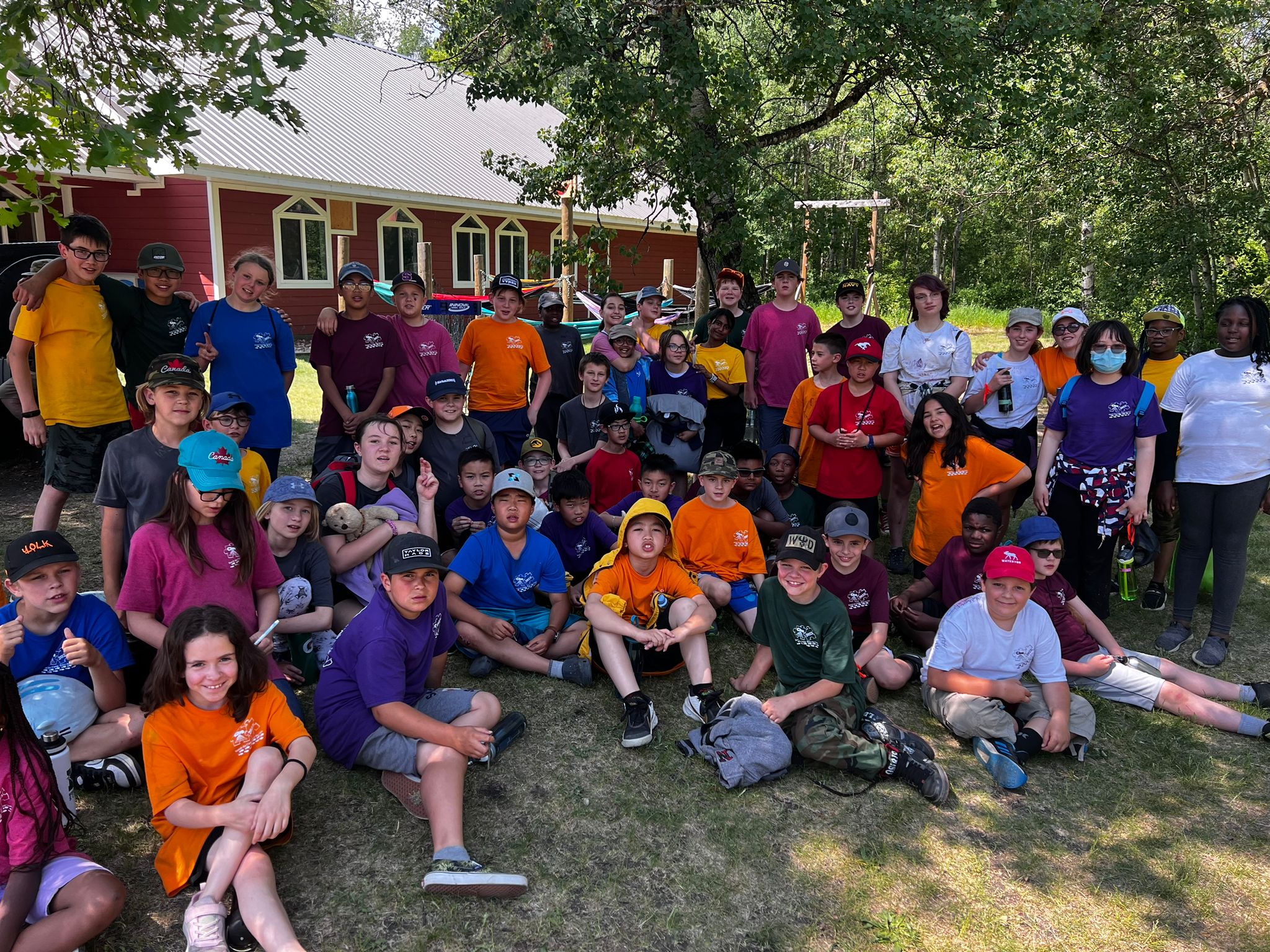 Please visit our Blog section of the website for important information on how to register your child for 2023-2024.
At registration
Please bring the following for each child registering:
Alberta Healthcare Number
Medical information (medications, allergies, etc.)
Birth certificate to confirm proof of identity and age
Credit card, Debit, or cash for Calgary Branch membership fee
Parent or guardian proof of identity (maybe driver's license or other government-issued identification)
Rough Estimate of the last Tetanus Vax.
Please note: Cadets must be present to sign forms, and accompanied by a parent or legal guardian who will also be required to sign registration forms and receive information.
Due to this being a registration night only, cadets are not to be in uniform and are to leave with their parents or guardians once the registration documents are completed.
LEGAL INFORMATION
ALL INFORMATION COLLECTED ON THE REGISTRATION DOCUMENTS IS ONLY FOR THE PURPOSE OF ENROLLING A CADET IN THE NAVY LEAGUE PROGRAM AND IS PROTECTED UNDER APPLICABLE PRIVACY LEGISLATION.
Please note some changes to the Navy League of Canada Regulations effective September "2015":
The Navy League Cadet Program is for youth from the age of 9 years old to 12 years old.
To register for the current training year cadets who are 12 years old on 01 September 2023 can join a Sea, Army, or Air Cadet program but not the Navy League Cadet Program. Cadets who turn 12 after 01 September can be Navy League Cadets.
Navy League regulations do not allow for a Navy League Cadet to be a member of the Sea, Army, or Air Cadets while they are a Navy League Cadet. They can belong to one or the other organization but not both.
Our First Night will all Cadets in Sports Gear, September 14, 2023
Our first parade night of the training year will be Thursday 21 September at 1830 hrs to 2100 hrs with returning cadets to be in full uniform. This will also be a registration night for returning or new cadets.
Too old to join Navy League Cadets?
The Royal Canadian Sea Cadet Corps is for the 12-18-year-old group.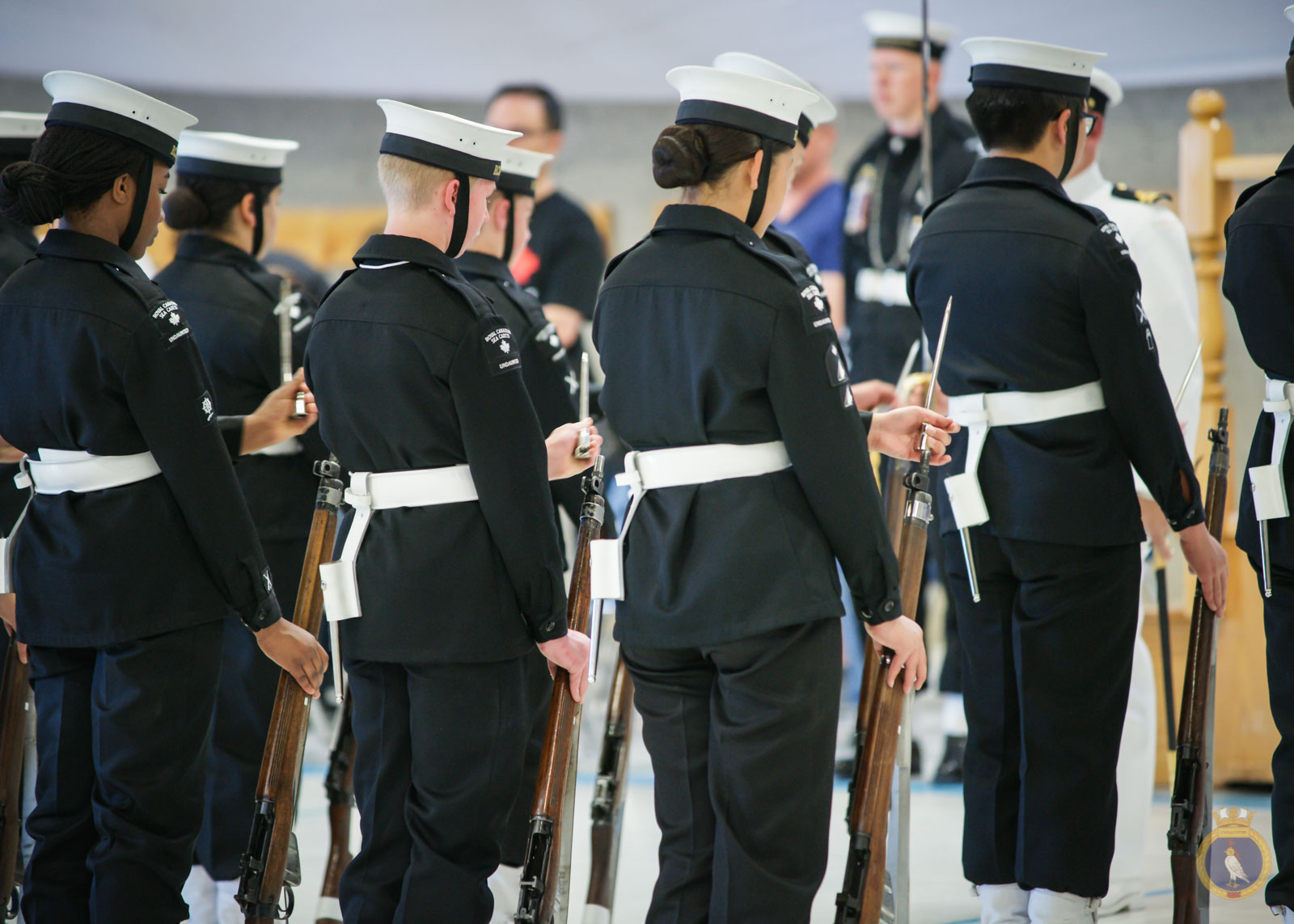 Cost
NLCC Captain Jackson is sponsored by the Calgary Branch of the Navy League of Canada. Membership to the Calgary Branch is $100.00 per cadet per year (to a family maximum of $200.00 per year).
We now offer payment by credit card (Mastercard or Visa) and Debit, in addition to cash. While we can accept personal cheques upon approval, to reduce costs we request that payment for memberships and additional activities be made in cash or by credit card/debit if possible.
The membership fees to Calgary Branch are used to cover the costs of administrating the Captain Jackson cadet program. Fees collected are used to provide insurance coverage for the cadets, uniform costs, and instructional aids, to name only a few. Activities are held throughout the year, such as outings, camps, swimming, laser tag, and a Christmas dinner. These activities are subsidized by funds raised through bingos and casinos (attended by parent/guardians), as well as fun activities such as bottle drives attended by cadets and parents/guardians. Alternative fundraising efforts may be held throughout the year, such as Various ones the Branch Members put out (more to come on that)
NLCC Captain Jackson strives to have a major trip every three years with the focus being a "sea experience". Extra funding may be needed that cadet year to offset the costs of the trip.
Please note that Navy League memberships are non-transferable and non-refundable.
If you would like more information on the Calgary Branch of the Navy League of Canada please feel free to visit our office situated in the "old" Naval Museum or contact calgarybranchnlc@telus.net
Fundraising & Volunteering Commitments
Fundraising is
absolutely essential
to offer our cadets an exciting and effective program. Parents/guardians are
expected
to participate in fundraising efforts to assist the Calgary Branch in providing the funds to support an enriched and diversified program for the cadets. Fundraising may include Bingos: At established bingo halls, selling bingo cards on the floor, or coordinating other volunteers. A minimum of 4 bingos is expected of each parent/guardian. Casinos: Maybe traditional, silent, or "funny money". Bottle drives: Once or twice a year, usually one weekend day. Cadets, with the help of officers and parents/guardians, distribute flyers mid-week and collect pre-bagged bottle donations door to door. Other fundraising and volunteering opportunities are available if a parent/guardian is unable to participate in one particular type of fundraising. Alternatives can be suggested by the Calgary Branch. To inquire about fundraising alternatives, or suggest alternatives, please contact the Calgary Branch at calgarybranchnlc@telus.net